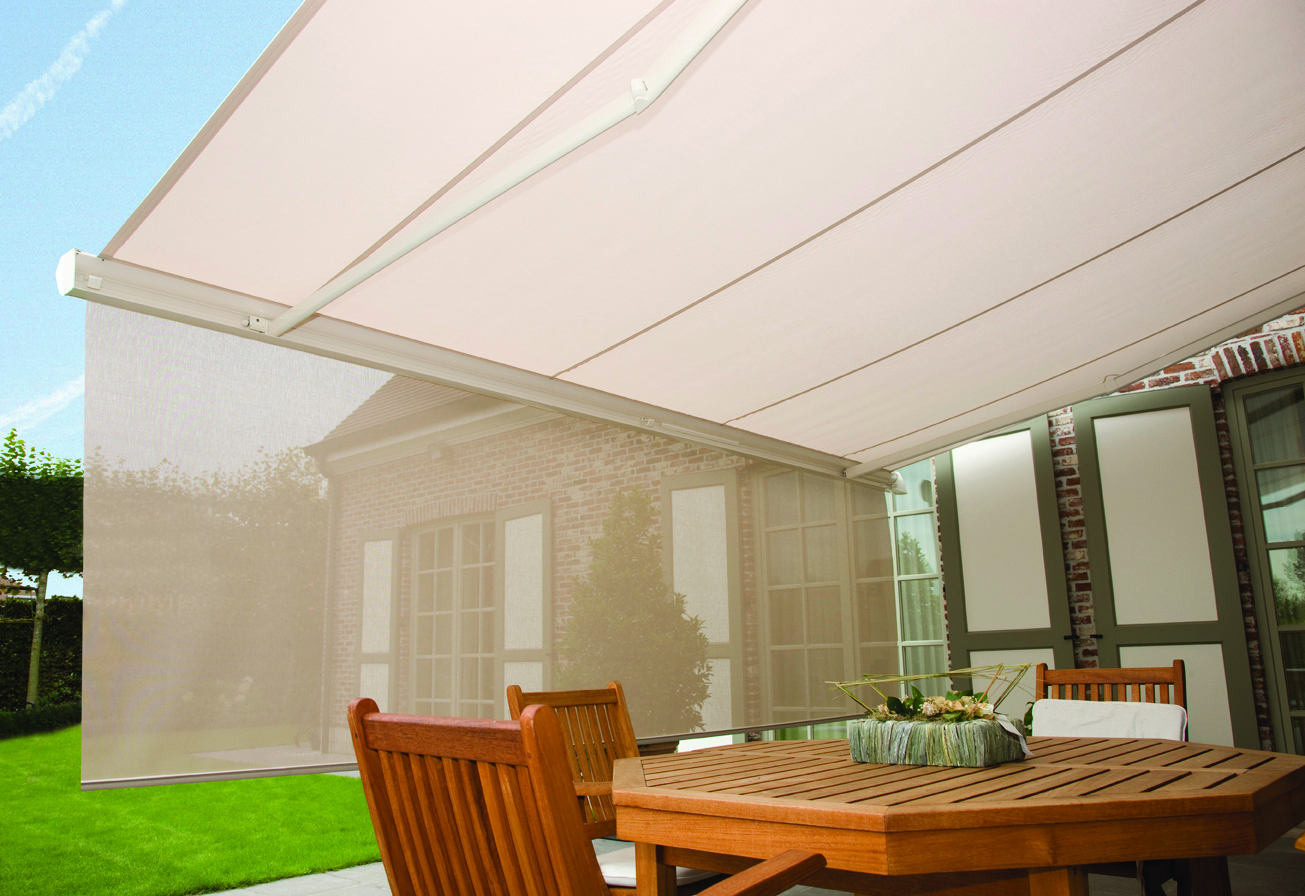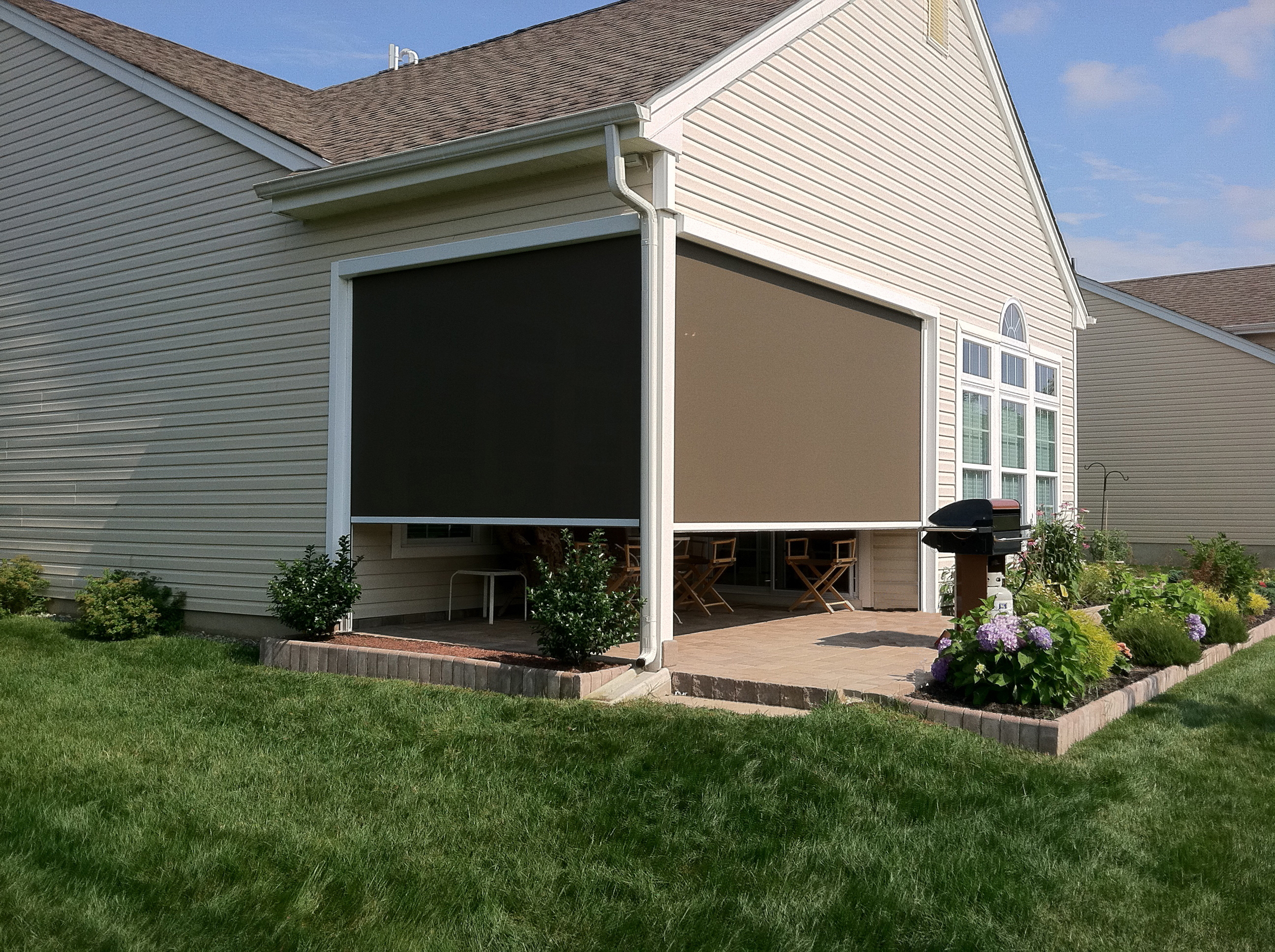 Patios are popular home additions in Texas because our climate allows us to spend much of the year outside. As pleasant as that is, sometimes that Texas sun is a bit much.
For those days, having solar screens or solar shades really makes all the difference in whether you're able to enjoy your home's outdoor living areas.
Solar shades and screens reduce the sun's glare, lower the ambient temperature of the outdoor living space, and provide added privacy.
And, they accomplish all of that without taking away the view and sense of space we enjoy. Contact the outdoor experts at New Vision Exteriors to learn more.