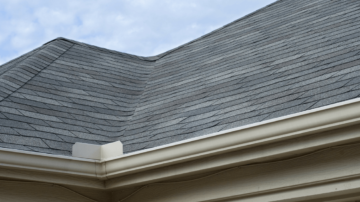 Continuous Gutters or Seamless Gutters offer a stronger/better material for moving water off of the roof to a optimal location. Over a 50' span, continuous gutters take away 4 potential leak joints that sectional gutters would have.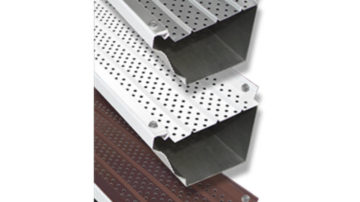 During the late summer/early fall, leaves fall onto the roof and collect in the gutters. This inhibits the drainage slope of your gutters and causes overflowing. Leaf guards let water into the gutters, but keeps the leaves out.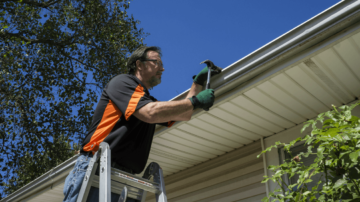 NVES can repair/replace sections of gutter that have fallen off of their hangers, been hit by basketballs/soccer balls, or that were installed incorrectly.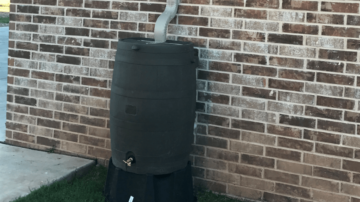 Rain Water barrels are placed under a convenient down spout and harvest nutrient enriched water for the watering of plants and gardens. We offer the barrel and stand and a garden hose can also be attached to the spigot.