At New Vision Exterior Solutions, we take pride in and are committed to our work. With an increasing number of successful projects under our belt, we can proudly say that we are one of the most trusted seamless gutter installation companies in Amarillo performing both residential and light commercial work.
We are family owned and operated and are committed to always having the owner or foreman on site. We strive to maintain the highest standards while exceeding client's expectations at all levels. We not only honor commitments, but are known for meeting tough deadlines while delivering nothing but the best. We aim to create a responsive client relationship that allows us to meet and even exceed the goals of each of our projects.
New Vision Exterior Solutions is well known for quality materials, fair price and excellent craftsmanship; and because of this, we have been able to provide more specialized services and customized materials/colors. We are continuously evolving and we understand the different aspects of delivering high value work and completing complex projects with ease so that you can preserve the beauty of your home and increase its value and curb appeal.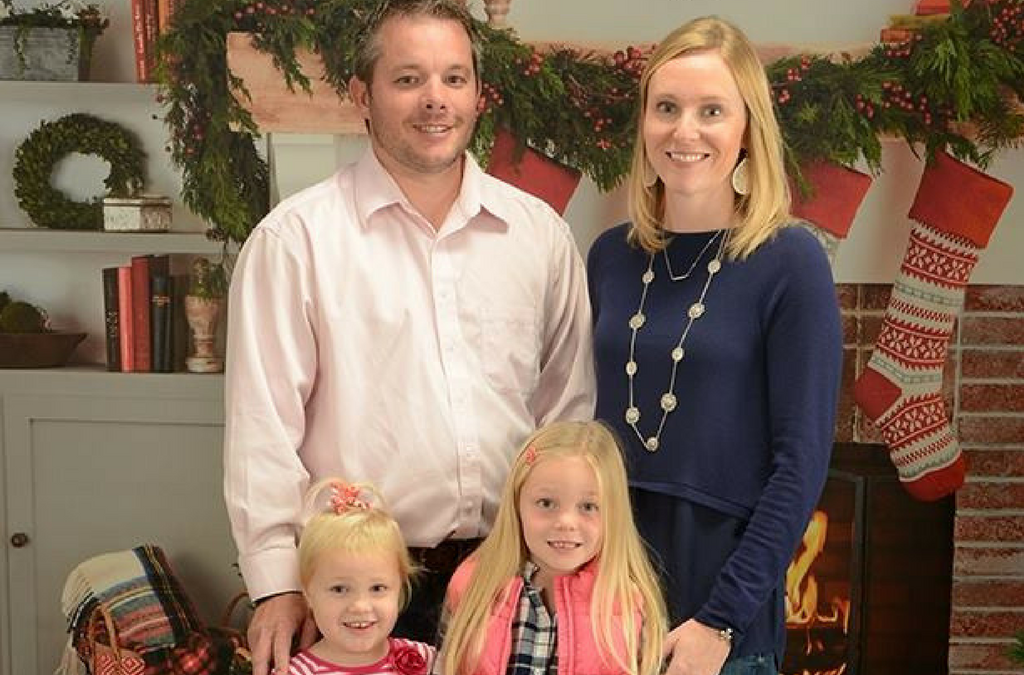 BROCK HALL
Owner
Brock got into the business for his love of construction and trying to find more curb appeal and value for his own home. He did some research and ended up purchasing the tools and machinery to install gutter on his home. Friends then found out about this "side work" he had been doing and it sort of snow balled into a business. He takes pride in seeing a finished job, especially when it takes a "plain" house to the next level. He also enjoys being on every job to ensure fit and placement.

JARROD LESLEY
Foreman
Jarrod has been in the Residential Construction Business for several years. He oversees sub contractors that build houses and offers a huge insight for quality and craftsmanship to New Vision Exterior Solutions.
Testimonials
New Vision installed our gutters, and they look great. The owner was incredibly friendly and competed the job in a very timely manner. I would highly recommend them for all your gutter needs!
Regan H. - Canyon, TX