Benefits of Seamless Gutters

Gutter Installation Services in Amarillo, TX
Awning, Solar Screen & Shade Installation Services in Amarillo Texas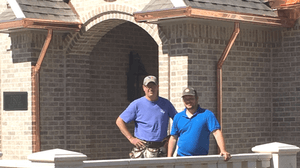 New Vision Exterior Solutions specializes in residential, new construction and commercial seamless rain gutters and outdoor shades. We take pride in quality craftsmanship, curb appeal and most of all, function. We've completed continuous gutters and sun shades for townhomes and condos.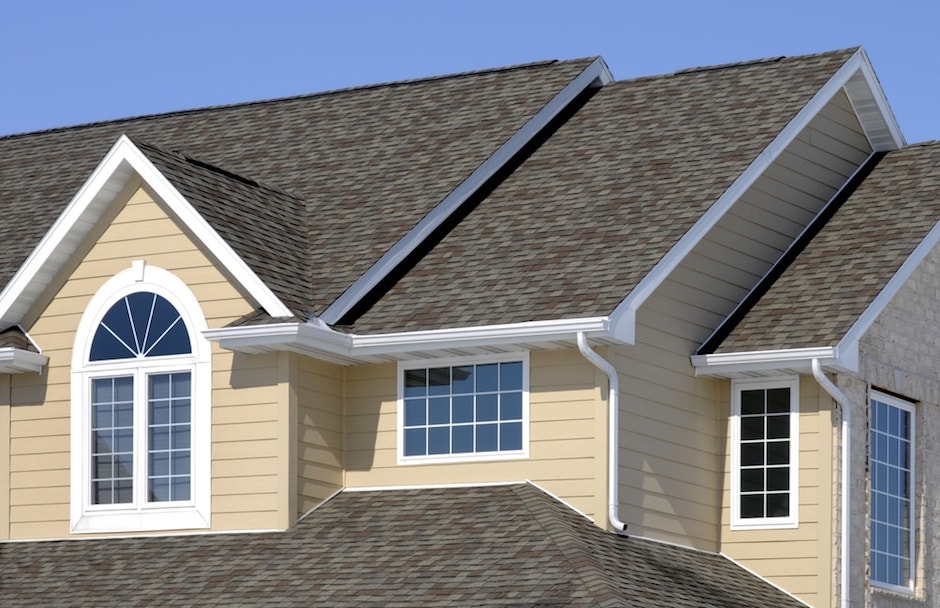 New Vision Exterior Solutions was founded on the values of pride in craftsmanship and that is our mission. We enjoy the "wow" factor our clients experience when they see the final touches placed on their homes and are overjoyed with the curb appeal that has just been added. That keeps us going and doing great work!

 
FREE ESTIMATES
We offer free estimates and try our best to get the estimate to the potential customer as quickly as possible.

 QUALITY MATERIALS
Our materials have many colors and styles to choose from with color quality, corrosion protection and fade resistance. We use 27 Gauge material as opposed to those used by some competitors and box stores.

 TURNKEY INSTALLATION
We put up all seamless gutters that we run out of our machine and ensure correct installation of gutters and downspouts. The customer will enjoy having the turnkey install.

 FAST TURN AROUND
Compared to installing a new roof, our seamless gutter services are more cost-effective. Plus it typically only takes a single day.
GUTTER AND SHADING COMPANY RATINGS & REVIEWS
See More Reviews of New Vision Exterior Solutions on HomeAdvisor